Bad Dream: Series
A downloadable game for Windows
Bad Dream Series is a collection of short point & click games, set in a dark and disturbing dream world. The entire series is best known for its minimalist graphics, unsettling ambient and creative puzzles.
Games in the series:
Butcher
Visit the old, forgotten town and see the place where the whole adventure began. It's a sad and disturbing place haunted by a madman. Make your decisions very carefully or face the horrid consequences.
Graveyard
The place where a bad dream turned into a nightmare. Restore the population of an extinct beehive. Make new friends in the process.
Hospital
For some people it's a psychiatric ward. For others, it is an ordinary hospital. The reason for your stay is not very clear... at least yet.
Cyclops
Lost while looking for a way home you find yourself in a forgotten part of the city. It's a warm sunny day and the neighborhood looks nice. However, you have this unsettling feeling that something bad is coming.
Memories
This is the most important title for all fans of the Bad Dream series. The events that happened in this place created the entire universe. There were no good dreams after here... at least for a while.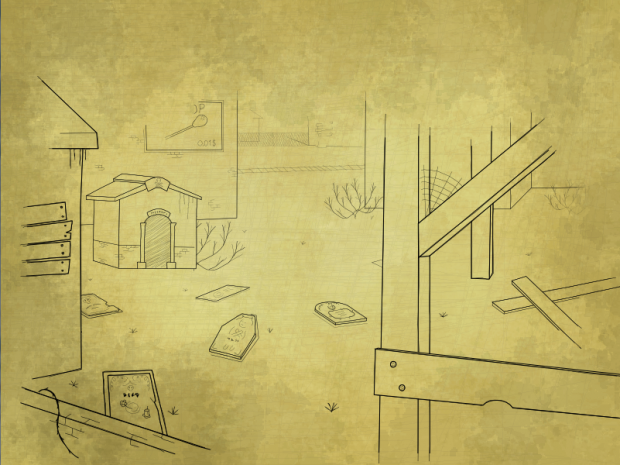 ---